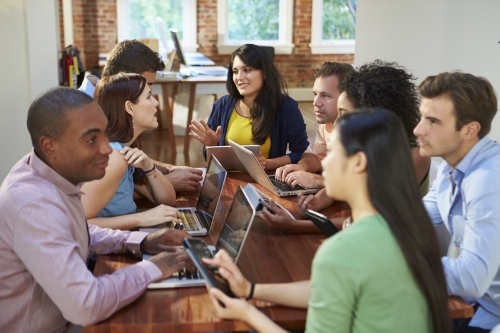 Congratulations, you are taking the first step to a new career as a web developer or software engineer!

Start your no obligation application today by filling out the form. It will take about 1-2 minutes.

Before you begin, note that you must be
A US Citizen


AND

Have a minimum of a high school diploma or GED to be eligible for We Can Code IT's Coding Bootcamp.

(The majority of our students hold college degrees)
After applying, to be considered for the coding bootcamp, you must pass our on-line assessment and personal interview.

Too soon for you? No problem. Simply fill out our bootcamp information request form instead!
Admission Application