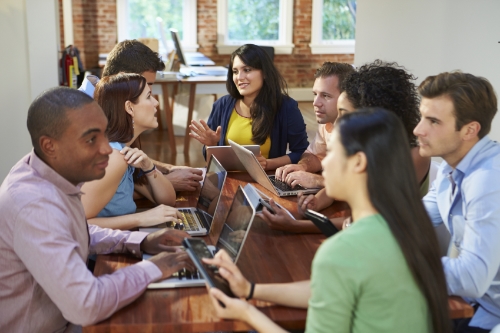 Congratulations, you are taking the first step to a new career as a web developer or software engineer!

Start your no obligation application today by filling out the form. It will take about 1-2 minutes.

Too soon for you? No problem. Simply fill out our bootcamp information request form instead!
Admission Application