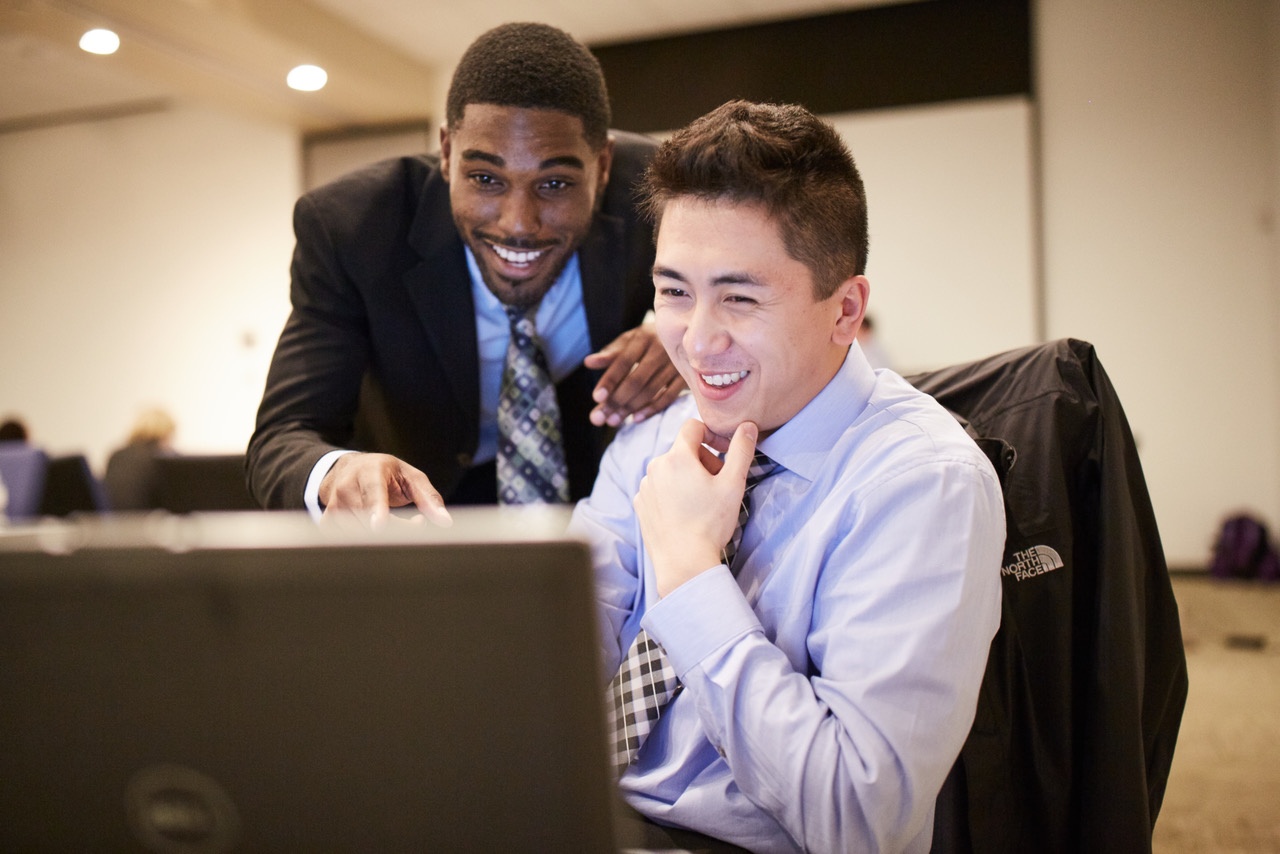 Congratulations, you are taking the first step to a new career as a web developer or software engineer!

Start your no obligation application today by filling out the form.

After applying to be considered for the coding bootcamp you must take our online quiz and attend one of our upcoming admissions events.
Too soon to sign up? No problem. Simply fill out our bootcamp information request form instead!
Admission Application